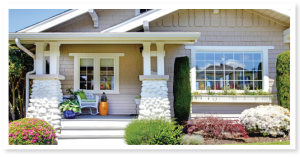 Estate Sales by Dee is a full service Estate Sale Company serving Riverside California and the surrounding area.
Our Mission is to be the Best Estate Sales Company in the Riverside area providing a quality full service experience to our clients and conducting professional, organized clean and neat sales that attract the most customers.
Get started Today by Calling Maria at 951-205-4698 for a free consultation. During this consultation we will discuss your very unique situation including your timetable and special needs.
Once you have hired Estate Sales by Dee your work is done and we take over. In preparation for the sale we stage the home like a model home; we are well recognized in the business for having the best visual display of sale items. We empty every drawer, cupboard, and closet check every pocket, box and book and clean, price and arrange all items to maximize their appeal and sales potential. With more than 80 years of retail experience our staff uses their knowledge and extensive online research to make sure that every item has a price. Our Mission is to deliver the best value at the best price, all of which is aimed at maximizing your return. Our reputation for honesty, integrity, flexibility and creative problem solving is well known.
DON'T WAIT, CALL MARIA TODAY FOR A FREE CONSULTATION: 951-205-4698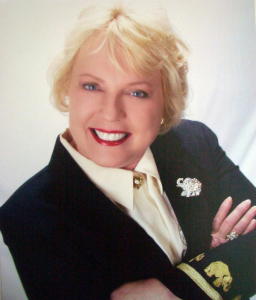 About Dee Lause
With a degree in Fashion Design and more than 45 years of retail experience working as a sales associate, buyer, designer, division merchandise manager, and store manager Dee brings a unique perspective to Estate Sales. She knows how to set up the sale to maximize its potential through the use of visual presentation and pricing methodology that sets her apart from other estate sellers.
Dee has established herself over the past 10 years in the Estate Sale business in the Riverside area and is well respected by her clients and customers. She provides a worry free full service experience that leaves no stone unturned in maximizing the sales potential of your estate.